Autumn
January 1, 2018
Fall,
The crisp autumn leaves dance in the wind,
While children draw pictures in the dirt.
The faint whisper of the wind lets them know
Winter will be there soon.
Fall,
The football soaring through the clouds so high.
The huge crowds of people cheering on their favorite team
While consuming a fat, juicy hot dog.
Fall,
After hiking in the breath-taking mountains
Complete with shades of yellow, orange, and brown,
I come home to the sweet aroma of homemade apple pie
fresh from the oven.
Fall,
Sinking under the massive mound of warm blankets
While sitting by the hot fire
Imbibing the rich hot chocolate.
Fall,
The magical time of year
When the world becomes even more beautiful than we ever dreamed.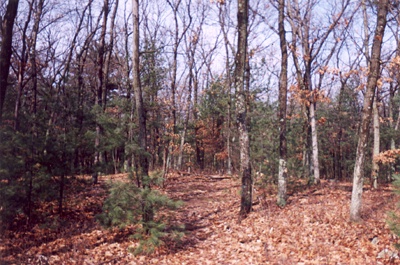 © Todd C., Wilmington, MA