Last night,
December 31, 2017
Last night,
Last night I went to my bathroom and turned on the faucet,
maximum pressure,
because I liked the grotesque gurgling sound the drain made,
and I undressed in front of the mirror.
I walked to my window and took off what was left,
and my nextdoor neighbor must've thought that I was flashing him
or something
but really I was just checking to see how much body was left in the moonlight.
I counted the square inches,
each one looking like freeze-dried stars,
and I watched how my body sparkled. 
It reminded me of the good,
sand turning into diamonds as we sleep,
the moon potbelly-ing itself across our backs
at night
when we go to mourn.
It may seem silly to think about life in this way,
But I will make fists into the pillow next to me to shake out the face left in it
and I will go to sleep on a bed of
ragweed.
In my dream, my mother heats milk in the microwave
and feeds me,
holding my head,
brushing miles of hair back like a hangnail,
and everything is slow, soft, constant.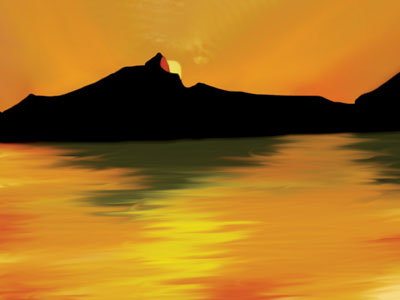 © Rachel M., Camarillo, CA