Always
December 31, 2017
I feel as if I were a seal
Away from water
Like a mother
Without her daughter.
Wishing I could stand as a man
Fearful, you decided to build your wall
Now, all I can do is crawl.
The end, I felt was very close
Now stronger, I try to stand
Yet, I'm still feeling as if my legs were sand.
Time's eternal clock never ending
I'm hoping you find it completing,
Knowing, Always For You
My heart is beating and beating.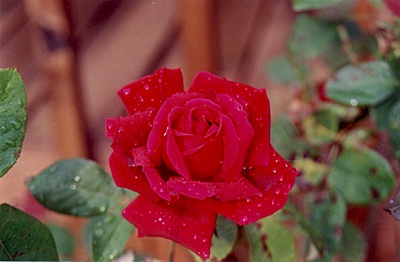 © Jami U., West Hempstead, NY