Silently Screaming
December 30, 2017
I feel like I'm being buried
With too many burdens to carry
For all that I have, I am grateful
But thoughts have never been more painful
The dirt, as cold as can be
Was all I could see
My heart pounded against my chest
My lungs screamed in protest
Air was running thin
Panic caved in
Crouched next to me was my dear friend
Together we clawed above- it seemed of no end!
We were suffocating
The sudden rush of air was liberating
Our exit could only fit one
The rain pour had begun
Time was running out
I would help my friend without a doubt
With seconds remaining
And my hope sustaining
We could both make it.
If I could reach just a little bit...
But before I could help us both
She had already broken an oath
A cold hand clasped over my mouth and dragged me down
Without a sound.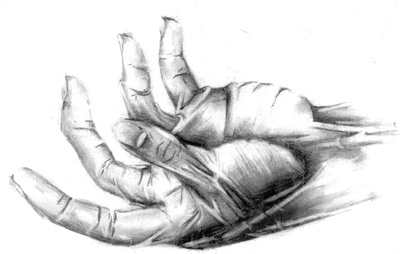 © Yisrawayl G., Philadelphia, PA