Not Fucked Up
December 28, 2017
"I was the stain in a place we
couldn't fix."
for some reason,
I just was too much it seemed.
I just had "too" many problems
and too little time.
the only people that would love me,
would already be f***ed up themselves
or use me because,
I was so vulnerable.
sadly the only way guys view me is as
easy.
I'm just someone who can fulfill their needs
I hear them in my head, their screams echo and take over.
gracie you're so . . .
"easy"
"sl**ty"
"unworthy"
but also,
"disgusting."

I was the hurricane, you were
a tree
you were the antidepressants,
I was the mouth that refused to
take them.
but then one day,
I knew something about myself,
I can be loved.
I can make anyone smile like a flower in
the sun,
maybe I can't be loved right now.
I am just learning to love myself
I cannot and will not love someone completely
until I fall into
love with myself.
to my future lover, who has a
completed female waiting
for them,
me.
I am not f***ed up. I am no stain
I am worthy of intimacy
deserving of love,
maybe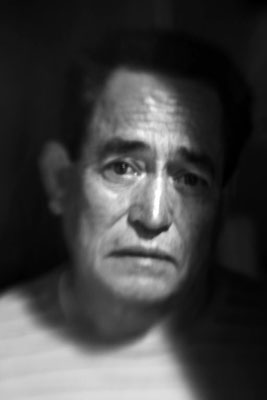 © Adam P., Goleta, CA