Before They Come
December 20, 2017
Do you hear my cries?
Do you see my tear stained face?
Do you feel my burning pain?
My face is cracked,
My demons are clawing their way out,
Scratching, screaming, seething.
Run before they break free.
I don't want you to bear my torture.
I can't stand the thought of you in this agony.
Run
Run
Run
Please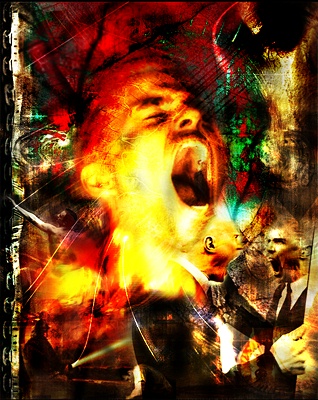 © Mark P. Woodside, NY