Bottle
December 20, 2017
At one time it hurt to think of you,
a memory of a times I wanted so much to end it all.
A time that a bottle under my bed,
was the right to all my wrongs. 
I craved the burning sensation flowing though me.
My rough lips were connected to the bottle,
it was months of feeling hopeless,
of hating myself and my situation.
But my story didnt end there.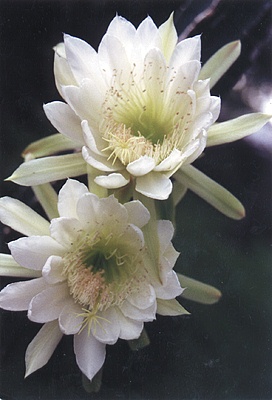 © Lindsay T., Vernon, TX