I'm Sorry
December 20, 2017
Dear 'you',
I'm sorry for not standing up for you or your friends.
I'm sorry for all those times you were struggling and I chose to avoid the situation.
I'm sorry that I stayed mute instead of bursting out and screaming for help.
For doing absolutely nothing except abandon you.
For letting you sit there amongst endless tears and rage.
For making you bottle everything in.
For every lesson I failed to learn, hear these words:
Stay strong and don't let others bring you down.
You are worth it.
Witnessing and remaining silent is worse than inflicting pain.
Be the change you want to see in the world
Don't wait for others to dictate what you do or say.
No longer will I be there to neglect the things that disturb your everyday life.
So you must finally learn to shield yourself from these obstacles
and shield others.
You can
make change.
You can
Inspire.
You are not just another thing taking up space.
You
are
Here
to
stay.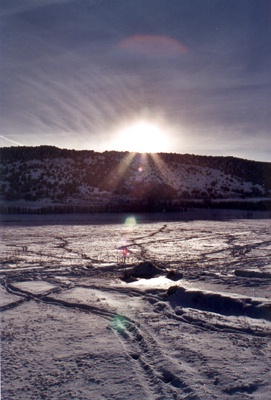 © Brandon T., Manila, UT