Oneirataxia-the inability to distinguish between fantasy and reality
December 20, 2017
They call me a
Dreamer
Yet i do not sleep
Sleep brings dreams
And fantasies
That i cannot stand.
They are real in
My mind
Yet when i wake up
I still think they are real.
In my dream
Im told im wonderful
That im beautiful
That someone loves me
Yet I wake up and i realize
that its not
That im alone
But only in my mind
The truth is hidden
Deep inside my mind
Buried underneath
What i think is the truth
But is the worst of the lies.
Truth or lies
Fantasy or reality
Which is real
What if its actually the truth?
But what if its a lie.
I will never know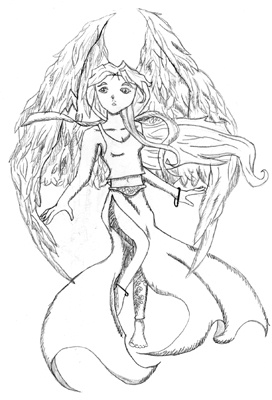 © Kellie D., Lafayette, LA