It was 1958
December 20, 2017
Johnny parks his ruby red, rusted out 1958 Corvette on the curb.
as he strolls into his house he sees family all around the small box T.V.
He walks over over to his dad to try and help him untangle the broken antenna.
His mom is yells "Johnny! Put on channel 2 pronto!"
Just about every American across the country is watching and waiting for this
Johnny listens to what becomes one of the most famous announcements in U.S. history.
The family sits and waits as they hear the soothing voice of Walter Cronkite say,
"Armstrong is on the moon, Neil Armstrong the 38 year old American standing on the surface of the moon."
Johnny gazes at his parents, tears rushing down his parents faces. It seems Johnny has been waiting his whole life for this moment, all 16 years of them.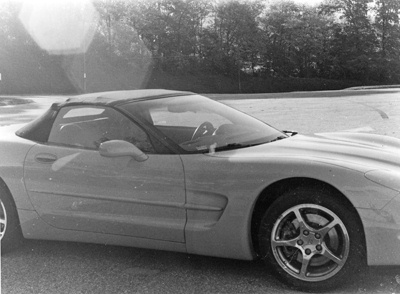 © Sylver S., Milford, CT