Missing Myth
December 20, 2017
Books of stories that have been read,
And books of stories that have been told.
Though we can't know the truth,
And we don't know the faults.
Creatures of deepest waters,
And creatures of finest foods.
They were believed so much once,
And now hidden behind science.
Tales of wondrous animals,
And tales of horrid beasts.
Now, the truth is hidden in the past,
And the truth only in proof in the present.
Subjected to myths no one knows,
And subjected to the non-believers who deemed them wrong.
They come from here and far,
And no one truly believes in them any more.
Because of the science that clouds our judgments with tangible results,
And because no one wishes to believe.
We will never know.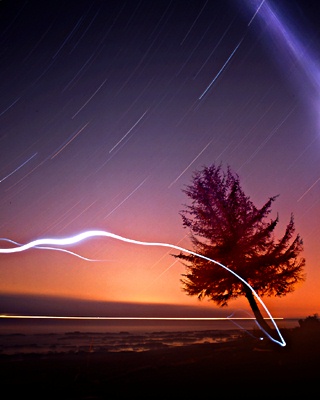 © Joey M., Spokane, WA