Verse of the forgotten
December 20, 2017
We are the Broken.
Thrown away like trash,
Forgotton by the light.
Unseen by the dark.

Where pain is our strength,
And only shadows keep us company.
Where fear is the known,
And we're only strong when we're left to face our nightmares alone.

We're left powerless by the glowing light,
Hunted by the shadows,
And now we're no longer human,
Only animals shunned by society.

We've fallen from grace,
Been told the dark ain't for us.
We're stuck in between your forever wars.

We're neither dark nor light,
Yet we would die for you.
No matter what we've suffered,
We'll always be weapons stripped of our humanity.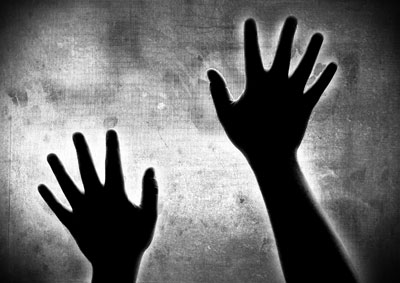 © Andrew F., Lake In The Hills, IL