I Remember a Time
December 19, 2017
I remember a time
When exuberance paraded through life.
I remember a time when the sanguine rays of the sun peered through my window and darted for my eyes,
A time when dainty fingers meticulously braided caramel strands of hair,
A time when tiny, bare feet slapped the wet grass to keep up with the chorus of the ice cream truck,
A time when stick figures were drawn within the margins of messy, cursive notes on the American Revolution,
A time when I painted streaks of lavender and rose gold onto grimy, chipped fingernails,
A time when I knotted the stems of glistening, white daisies into flower crowns,
A time when the licked frosting of birthday cake stained my tongue a brilliant ocean blue.
I remember a time when the billions of colors that gushed through every component of the universe hadn't yet faded into nothingness and turned gray.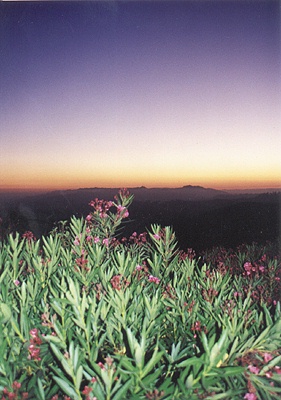 © Michelle L., Suffern, NY