The Rain
December 19, 2017
Rain falls,
Storm clouds break.
Did I even know what was expected to happen,
In my faith.
Tears fall to the earth,
As the angels cry.
Singing, "My oh my,
Our Lord has arrived."
Our one and only Savior. 
Oh Lord send me to hell,
Before I reach the end.
Cause as my mother would say,
"Nothing has died,
Unless its reached the gates."
With a whimper in her eyes,
I laid to rest,
What I've last known to hold.
A single rose.
What done is dead?
Please Lord,
Tell me,
Where have I been?
Locked away somewhere,
I have not known.
But I'm home in peace.
Where on earth,
My mother tucks me in, 
And sings me to sleep.
And the rain patters on my window,
Letting me know,
What has laid to rest was gone before.
Just the darkest part has just begun.
And the rain stops,
Letting me know,
I'm not dead.
That I'm here,
Until the end.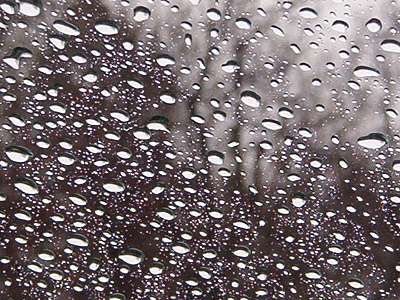 © Terrin C., Humboldt, IA