Pull The Trigger
December 18, 2017
Someday you'll cry for me, just like I did for you. 
I would act like my depression was my obsession, 
but in reality, it tore me apart. 
I'd climb for the light at the end, 
but the darkness would pull me back. 
My soul will crack,
My mind will break. 
Just see what I'm about to take!
Don't be like me, 
Don't pull the trigger. 
The clock keeps ticking, 
and all this bickering.
My ears are swollen, 
but I'm not heartbroken.
Oh, I'm just fine. 
Why don't we go dine?
Take a ride in my mind. 
But seriously, don't pull the trigger.
You just may linger.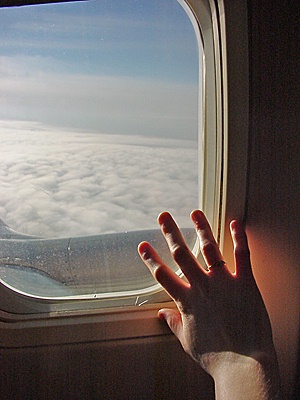 © Greg K., New Lenox, IL