So I've Heard
December 21, 2017
I've heard stories about her.
I've heard her jewelry always sparkled,
I've heard her mostaccioli would spark one's taste buds as we all gathered around the table,
I've heard how she adored our large family that lives off the traditions she established,
I've heard her smile went from cheek to cheek revealing her bright white pearls and how it would light up an entire room,
I've heard her hugs could consume a person with warmth and make a person forget about all that troubles them.
But that's just it.
I've only heard.
The burden of cancer had taken her away from me.
Before I ever got to experience the stories for myself.
My image of her is simply built off
"I've heard".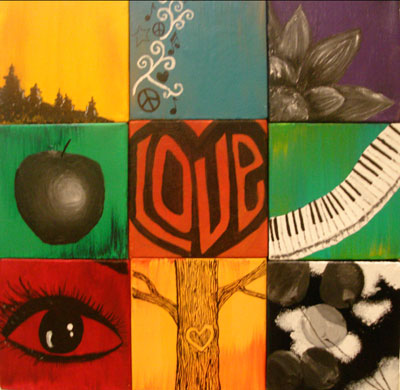 © Christina E., Henderson, NV