The Game
December 21, 2017
Yesterday you shoved me down,
You treated me like a pawn
And isolated me among my peers.
You never leave my side,
It's as if we are the king and queen of this place.
You capture my strength, one piece at a time.
I see you play games with people
And you always seem to be winning
Knocking their pieces out one by one.
Today I will fight my way back up,
I will stand again, each time you knock me down.
I will laugh at the little things,
And appreciate the big.
I won't let the small problems
Poke and prod at my skin.
I will put a smile on my face because I am a fighter:
One who doesn't lose a game without a fight.
Tomorrow I will win
I will walk away from you, and never look back,
I will live to tell my story.
How you changed who I was
How I looked, how I felt, and how I lived.
But I never gave up.
I will play along with your game.
Checkmate
I win.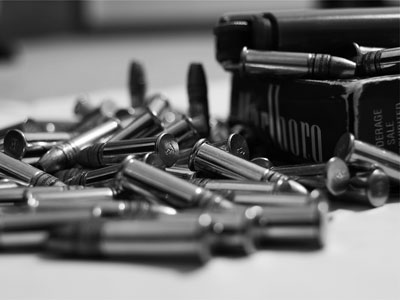 © Noah P., Platte City, MO