Grace
December 21, 2017
There's a God among men
Conquering the unknown and saving what's already discovered.
There's a power from Heaven
Wandering the Earth with energetic feet.
     And swimming the oceans with a body of power.
There's a saint in the world
     Thinking and thinking and thinking.
          Of problems and solutions.
     Thinking and thinking and giving.
          To the people who need just a little hope.
     Thinking and giving and asking.
          The questions that haven't been asked
               By a curious mind
                    Until now.
There's a giant on the planet.
With strong arms and a heavy heart
     Who bathes in the sun
     And impresses the stars.
There's a girl
     Dressed in humble black.
     And she might as well be a God among men.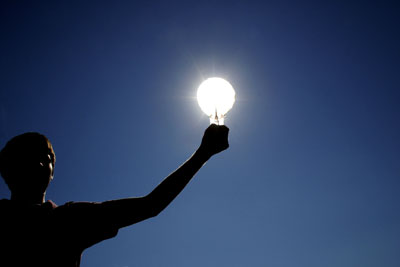 © Ty B., Oak Bluffs, MA