Spread my Wings
December 19, 2017
For as long as I've known I've been stuck in this nest
Made of my parents' toil, so I'm able to rest.
But it's beginning to feel like a trap
As winds threaten the branches to snap.
How I wish I could spread my wings
And take courageous flight
Away from the confines of other feathers
Of sisters and brothers.
I wish to sing my own melodies
In my own home of trees,
A tune just for my own self to please,
But I'm still stranded in my cell
Awaiting the day my parents will tell
That I'm able to spread my wings
In future's blinding rays of light.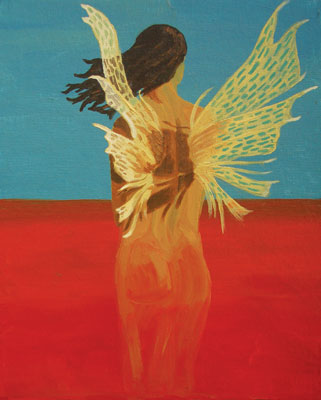 © Allison F., Langhorne, PA