Paradigm Shift
December 19, 2017
A place where sunsets last forever;
Filled with harmonious, mellow music,
Friends ready to greet you at every corner;
With trees waving as you pass by.
A place of beautifully still air;
Interrupted by the screaming of an alarm.
A place where wordly disturbances are non-existent;
Only allowing the feelings of bliss and contentment.
A place where past relationships never ended;
Cut to a halt by the unforgiving morning Sun.
A place with no consequences, worries or regret;
Life is a dream, there's no reason to fret.
A place restricted only by your imagination;
A snooze button cannot stop it from fading.
Hello, sweet place?
Come back here!
A place that is longed for;
Piercing from within.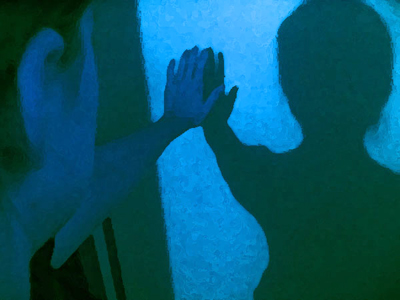 © Katie C., Libertyville, IA