Comfort Food
December 19, 2017
C- Comfort Food.
When I'm eating, the weight of my weariness is gone.
The emptiness inside me feels whole-
for a moment.
Another bite, maybe two.
I've eaten the entire bag and still my hand reaches for more.
The hollow feeling comes back as soon as it had subdued.
Regret seeps from within.
I sit here adding to the mess of branches that decorate my stretched skin.
Hating the way I've come to look,
but happy with the fullness and freedom.
The taste of happiness;
Sweet,
Bitter,
gone.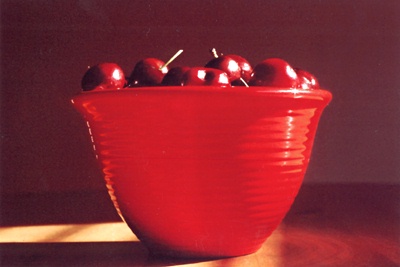 © Devon P., Mill Valley, CA