Seventy-Three
December 19, 2017
73 and becoming more frail.
Its unknown to us what heaven will entail.
They told me that they won't be here for long
That I needed to stay strong.
To hold their hands when they will pass.
Now I realize I need to grow up fast.
Do more of what they've ever asked.
To get an ivy league acceptance letter
To make the world a little better.
To give to those who don't have much.
To leave behind a footprint that will have people touched.
And before they go
I hope they know
that I will always love them so.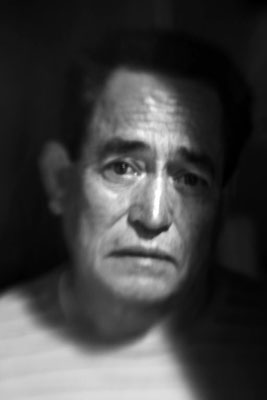 © Adam P., Goleta, CA