Memories
December 19, 2017
Blue sky
With clouds stretched and thin.
Soft grass
Swaying with the wind.
Swallow tails
Tweeting, singing, and flying about.
Sweet and sour,
The berries tasted on my lips,
Warm and cold
My skin feels as I lay in the sand.
Harsh and calming
Sound of the waves wash over me.
Dark and gray skies
The gloom brings me back.
Dry and crisp grass
Crinkling beneath my feet.
A harsh cold wind
Blowing my hair in it's breeze.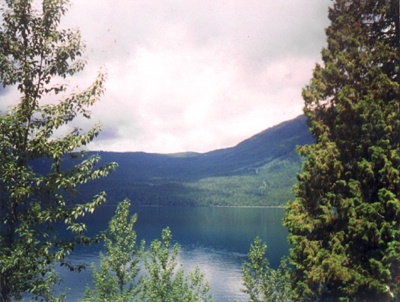 © Chelsie T., Phoenix, AZ