Metal War
December 19, 2017
With the water
swirling into a whirlpool
The soldiers,
Dressed in white and blue
Prepare for the most important war.
The white walls are protected by
metal landmines,
Making it seemingly impossible
to break through.
The soldiers, know what to do,
Like they've been trained
everyday of their life.
Attacking the mines at top first
Then the bottom,
The soldiers have only
Lost a few.
Being picked out and
Ripped in a half like paper.
The stringer soldiers come in now,
Weaving throw the barbed wire
Between the mines.
Fully destroying the walls
Disgusting defense mechanism.
Preparing to annihilate completely,
The whirlpool floods the blockades.
Spitting back, the blockade
Throws the white flag,
Giving up.
Always formulating a new plot,
To win the battle
Tomorrow.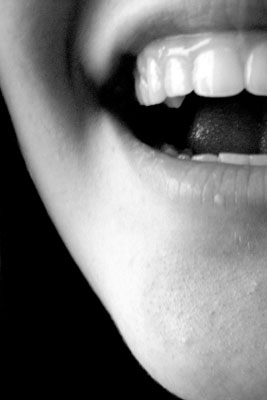 © Katya K.