Catharsis
December 19, 2017
At first it's like food looks less appealing.
And then less,
And less,
And less appealing.
The taste begins to fade away.
And then farther,
And farther,
And farther out of existence.
The smell becomes sickening and nausea comes.
And then comes,
And comes,
And comes creeping into the back of the throat.
You push food around the plate and others stare.
And then stare,
And stare,
And stare until a single bite is taken.
The mind doesn't know what to do, so it shuts down.
And then slows down,
And slows down,
And slows down until it has come to its decision.
They seem happy to see you eat, so you smile.
And then smile,
And smile,
And smile until you can't stand being at table the any longer.
The chests starts tightening and softening.
And then convulses,
And convulses,
And convulses until the vomit has made its way to its destination.
You sit there, cradling the toilet and you think.
And then think,
And think,
And think I'm fine.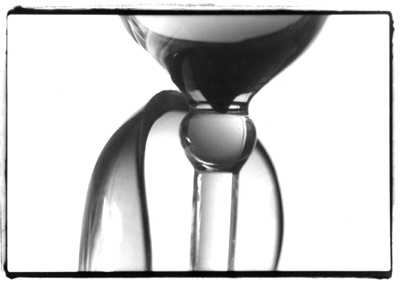 © Maria P., Bethesdaa, MD