Beauty Isn't Skin Deep
December 21, 2017
Beauty
It's not just make up or a fake face.
It's about having a beautiful heart.
Caring about others more than yourself.
Beauty
It's about true happiness and love.
Not faking a smile.
Beauty
It's when you love yourself.
Not when your forced to look like something you're not.
Beauty
It's not someone who is scared to show their true self.
It's someone who loves themselves and doesn't care what others think.
Beauty 
Isn't skin deeps.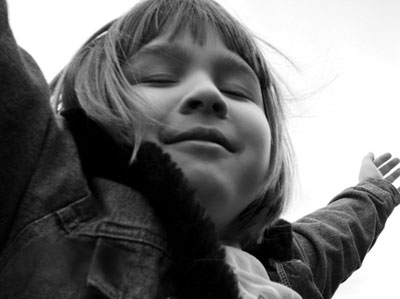 © Morgan C., Fridley, MN