My Youth is Yours
December 21, 2017
My youth is yours.
Smiles and laughs are weaved into my memories of you.
You accompany me in so many of my best memories.
My youth is yours.
Running through hotel hallways, my heart pounding and a wide grin on my face
I wouldn't trade that moment for anything.
My youth is yours.
Friends since we were eight,
I can't imagine doing anything without you.
I'd rather be in a terrible reality with you, than a wonderful fantasy without you.
My youth is yours,
And I am forever grateful you.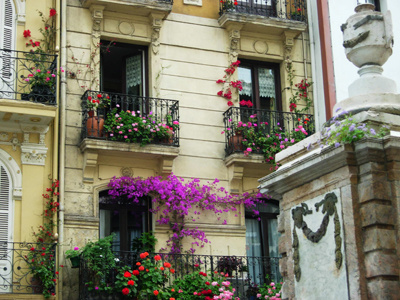 © Hannah O., La Jolla, CA