Smeared Hearts
December 21, 2017
It has been nearly a year,
Since I lost my love.
A presence in which,
destroyed my fears.
But like a dove,
A dove of  broken wings,
You faded into night sky,
To bring me pain.
Like a vampire's fang,
A weapon of love,
You tore me up.
Yes nearly a year,
Where are my tears?
My tears are hiding,
For you left a smear upon my heart.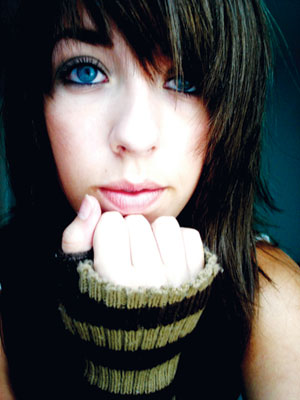 © Brit H., Peabody, MA