Just Be You
December 21, 2017
Hi
You don't know me, but I know you
I sit in the back of the room, hoping for a glance. That one, single, glance.
Nope, I pass by you everyday in the halls and say "Hey"
You just stare ahead and walk
I may have stalked your facebook. I may have spontaneously looked on the instagram you created precisely 2 years ago.
I saw you like blinde girls? Done
You like skinny ones to? I better hot the gym
That girl with long wavy hair? Check
I finally got your attention
We started talking
I felt like I was in cloud 9
I now realize you were into me because of my looks
I cut my hair, you didn't notice
I put my Star-Wars shirt on proudly this morning, You stared ahead.
I now know the real you
Now I teach young woman, about boys like you.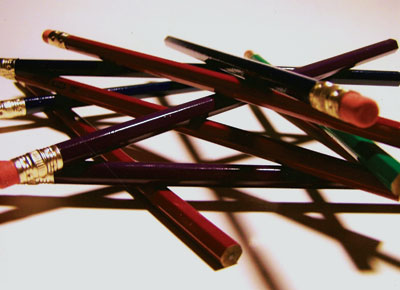 © Nicholas K., Weldon Spring, MO