Not with a bang
December 21, 2017
Above the darkening sky
beneath the Heavens
lies a star with the shine
of you around it.
We are made of stardust-
throughout our veins
and in our bones
the foundation of the Universe
turns us into something ethereal-
something without flaws,
without pain.
All stars burn up.
All things good and pure within
will end in spite of
the cosmos among it.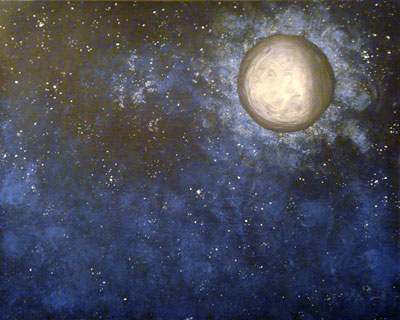 © Allison H., Vancouver, WA