I said ... no
December 20, 2017
I said (you keep coming closer, my
palms are sweaty and chills
dart up and down my body. The dark
room  doesn't hide my fear and
your excitement. I already told you. You're
holding me hostage, gun to head,
saying that "there's nothing to fear".
I want to leave without you seeing
and leaving you alone to realize what
you've done. Pause time forever and
slip out the window. You've done it again,
and again, and again.The other girls weren't
lying when they told me about you. I should've
listened, why don't I listen, I never listen.
Kick you up like a leaf pile. Your hot breath
leaves stains on my cheeks. I didn't "ask for this".
Stop telling your friends I'm easy.  no.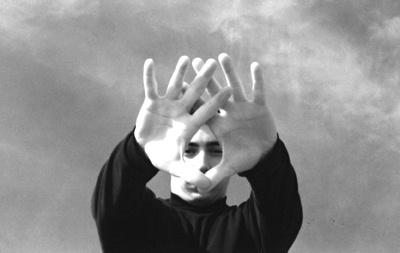 © Chris C., Milford, CT