Broken Beyond Repair
December 20, 2017
The messages I send heap in a pile.
My heart beating a mile.
Waiting for you to respond.
It's been 3 days and still no reply.
One message shy.
From what I was expecting, what I was hopeing.
But I lay here mopeing.
For everyday I wait, another happy thought dies.
It flies, it soars, but then hardly tries.
It reminds me of you, and you know who you are.
All my thoughts, feelings and dreams are bottled in a jar.
You amaze me sometimes, your multiple personalities.
Happy, frusterated, confused, in love, ignorance, all terrible.
They are all unbearable;
Because in every way they come it hurts me.
You want me, but then you don't, then repeating the same order.
Creating a thick border.
Blocking our friendship, love, whatever "it" is.
But whatever "it" is, it will never happen.
Because i've lived all of your tricks and games.
And I hope you learn to never break someone.
The way you broke me;
Beyond repair.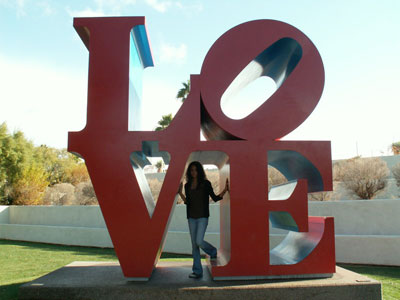 © Shannon E., Glendale, AZ