You Said
December 20, 2017
You said that you loved me.
You wiped my tears away.
You held me while I cried.
You said that you wouldn't hurt me.
Now when I think of you tears fill my eyes.
No one wipes them away or holds me while I cry.
You hurt me in ways that no words could ever explain.
You still say that you love me,
but than you hurt me.
You used to be the reason I smiled,
but now I cry at the mention of your name.
I push back memories, feelings, and thoughts daily.
I'm not mad at you, but just disappointed.
You promised to protect me, and yet you broke my heart.
You loved me than, and you love me now,
but you don't know what you do.
You love me and I'll always love you.
I just wish you didn't continue to hurt me.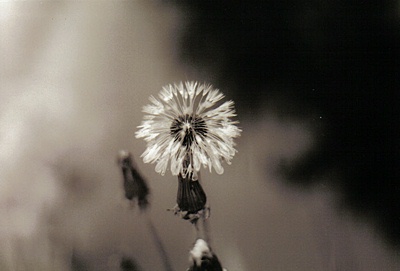 © Sarah S., Poland Spring, ME