Neutrality
December 15, 2017
Will you listen to me if I talk?
Nowadays it feels like my voice falls on deaf ears.
They can hear me, I wail and I cry but they do not listen.
It's easier if they whine.
Will you listen to me in the hours when everyone has fallen asleep?
Or will you ignore me like the public outcry?
Two have heard my pleas and don't act like I'm not there.
The other three ignore me and see me as a pest to their plan.
So they have decided on this day that they will kill me and let the public cry.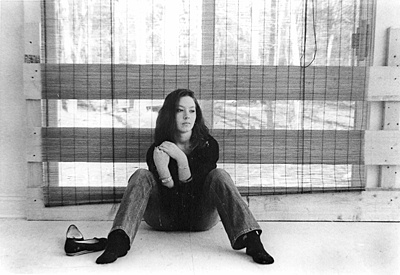 © Crystal F., Marshfield, MA