Him
December 15, 2017
As the color bleeds through his skin
Changing from a peaceful shadow
Coming from a beautiful sin.
Expressing colors in different shades,
Although they're so different
They all seem the same.
As the sky has risen
The soft blue fades
To the morning's glory
To the glow far away
As I once remembered
I realized once again
What comes must go
With an afterglow in his stead.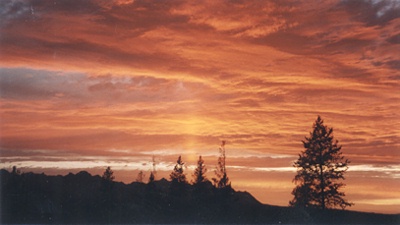 © Katy B., Challis, ID