Darkness Imbued
December 15, 2017
He told me,
delicate lace, unlovable grace.
a soft blue, who knew
the darkness beneath.
Cherry Red stains of dripping wine
from veins of blue turned red. Rosy
cheeks hued turned crimson from
that free fall of bare legs wrapped
and broken. Sinew and fat fall free.
Death calls, and she embraces
him. Cheater! I yelled. She smiled.
A cross I held ripped to skin turned
Death's closer, and asks
"Tell me the truth, softly, of angel"
Wine-colored crimson keeps her
shape. Bite her if you will. It keeps
all in place. None will know. Eyes
open like a doe, but hands soaked
in wine. Intoxicating, deadly, but
grace and lace. Skin peeled beauty
no longer exist.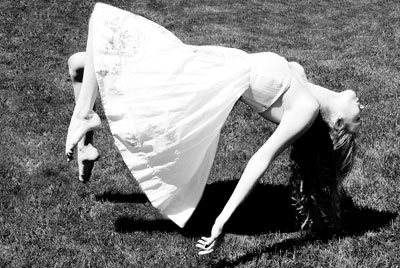 © Darcy D., Sonoma, CA