Until I am Gone
December 15, 2017
And for hate has become my constant friend,
I can only dream of our times.
Those happy memories now turned bad,
The tears I let fall when I heard the news.
I fell far away and never returned.
Death has come to my side,
Not only has he greeted me but accepted me with open arms. 
With death comes the chance to see you,
But it takes away my life.
For the only thing I live for is the chance to see the others alive.
I dream of the day when I have done enough,
The day where I know I can breath.
For now I can only fall, fall far away from everyone's grasp.
My days are numbered, my breath labored, until I am gone.
When the time is right I shall fly away,
To you my dear I will seek.
The heavens that rise above with be my resting point.
For now I am content with having death at my side.
From now on I greet death with an openhand,
for I realized he is not my enemy,
but my partner in setting souls free.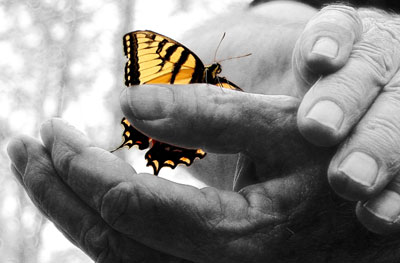 © Katie K., Macon, GA