The Dream Game
December 15, 2017
My twitchy hands move the red joystick,
and Goosebumps travel up my arms.
Three of the four colored ghosts drive me deep into a corner.
I try escape by a secret exit, but they surround me and kill me.
Only one life left, now the pressure is on.
I get respawned in the middle of the map.
The game speeds up now.
A veil of sweat spreads over me;
only one row of coins left till victory.
The ghost come for me form two different angles.
All in the same quadrant.
I can taste the yellow orbs on the tip of my yellow figure.
I scramble for them
and consume them.
It's too late for the bad guys .
An array of bold figured letters say
"Victory!" on the screen
On to the next level.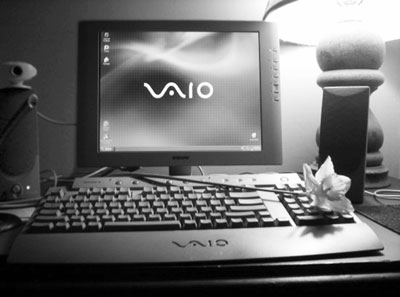 © Audrey W., Oneonta, AL