Remember?
December 15, 2017
You never know you needed something, or someone, until they're gone.
But what if they were never there in the first place?
Always having that empty feeling in your chest,
and you can't tell anyone about it,
because they would say you're being silly,
that you are not being real.
Cause you can't feel something toward someone
you never even met.
But they just don't understand,
It's not just a longing for someone
Like a future lover or friend.
No, it is longing for someone of the past;
Someone you can't remember.
And the guilt of not remembering them,
Of not remembering who they were,
Or who you even used to be,
Will forever be taunting.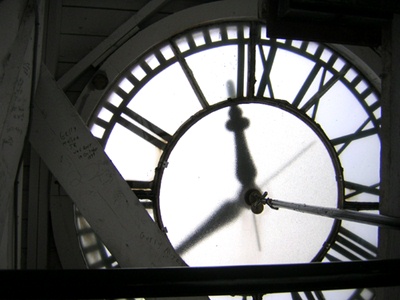 © Tatyana Z., Norwood, MA