The Boy with the Red Hair
December 14, 2017
From a long distance, everyone stares
At the boy with the red hair who always looks so fair.
You see in his eyes that he is a heartthrob,
And every time someone sees him, their heart stops.
A small-town hero and a star athlete,
He's got everything that he needs.
A beautiful black haired girl and a proud dad,
You could imagine that he is not sad.
Once there's trouble is his small town,
Him and his friends are really broken down.
They try to do whatever is good,
That will truly benefit their neighborhood.
He has a voice of an angel,
And plays guitar like a professional.
He is even in a band,
Which makes his hometown so grand.
With outsiders on the other side of town,
He tries to understand and not frown,
By staying strong and fighting hard,
He has become a superstar.
You would think that he has a perfect life,
But in his town of Riverdale, there is so much strife.
With someone popular who was murdered,
It seems like his heart was slaughtered.
He solved the problem and fought so strong
With his friends by his side, the murderer was wrong.
The man killed his son because of hate,
And realized his mistakes way too late.
The boy with the red hair,
Who witnessed the murder affair,
Led the town to jubilee,
And was finally happy as he could be.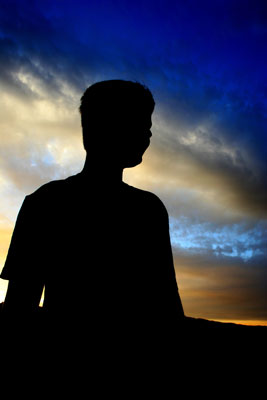 © Monica L., St. George, UT