The Library Bathroom
December 14, 2017
I knock, knock, knock on the door.
It swallows my fist, regulated medication.
Flapping, flipping, the light switch and waiting,
waiting longer each and every year.
For it to flicker, blink, glow.
Pasty yellow reflects off a gilded speaker telling
you to be a queen!
And you to be a queen!
And you to be queen!
To pee is to squat, observing more than you should.
Delving deeper into details you don't deserve.
Memories sprint back, against the wind.
Memories paddle forward, fighting the rapids.
Memories I have sought to repress for so long
I think they are taking cues from their content and coming back up
post-digested.
An icey rush of wet, wet, and more wet
Slipping on plastics, porcelains and petunia-scented
Plunged slammed locked gone
Keep calm and carry on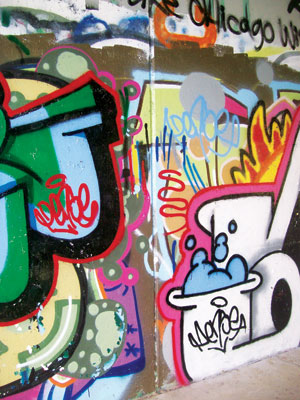 © Michelle W., Ada, MI