Where I'm From
December 18, 2017
I am from a blank paper and lots of colored pencils.
I am from a small home but filled with lots of love. My favorite part is all of the friends.
I am from house projects and housekeeping.
From a dad "just because i don't say anything doesn't mean I don't know.
I am from a dining room of bible study.
From a grandmother that loves cats.
I am from all these things.
That began, where i'm from.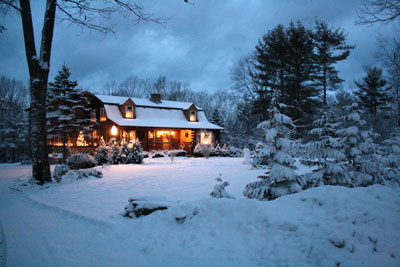 © Paige C., Rutland, MA