where im from
December 18, 2017
I am from a home made of drama and chaos
I am from 2 house that are both different,but filled with love. My favorite being the blue wooden porch with the small swing that we always sat on.
I am from a house filled with kids,cats and dogs.
I am from soft voice that sound like a newborn unicorn.
From ever and green and white and blue.
From being anything I want to be to anything you may want me to be.
I am from a home of faith, two chunks of land,and a side of beauty.
From the Grandmother that sang like an angel to the Grandfather that sang like a cowboy.
I am from all of these things.
That began, where I'm from.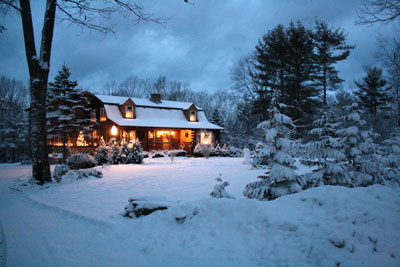 © Paige C., Rutland, MA