Where I'm From
December 18, 2017
I am from the food in my fridge and the music in my voice.
I am from two birds that were different, but filled with love.
My favorite is being part of my mom's life and making her smile by being crazy with her.
I am from the woods outside my house, the deer in the woods, and my lifelong family.
I am from the tradition of Thanksgiving and my grandmas house.
From my great grandmother who died during the summer of 2014 and my moms dogs who passed away before me and my sister were born.
From "I know you can do it" to "I'm gonna miss you when you leave for college".
I am from the place of my birth, two parents that fell in love, and a new church that my grandparents go to every Sunday.
From the mother that sang her favs in the car to the father that left when I was young.
I am from all these things.
That began, where I'm from.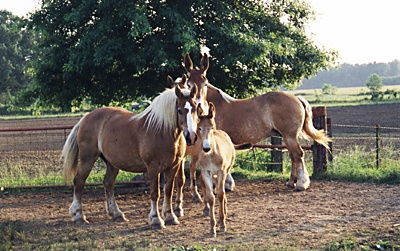 © Mark D., Mayfield, KY