Where I'm From
December 18, 2017
I am from a home made of Animals. Dogs, cats, fish, turtles, and bunnies.
I am from California that was full of people but all with love, My favorite part of being home was the  beaches and parks
I am from beaches, animals, sand, and shells.
I am from music and friends and the sound of the violin.
From my friends Cris and Abel and our descendents here and gone.
From what i want to be and always go for your dreams.
I am from babysitting and a loving and caring family.
From a Grandmother that was always there and gave us candy.
I am from all of these things.
That began, where I'm from.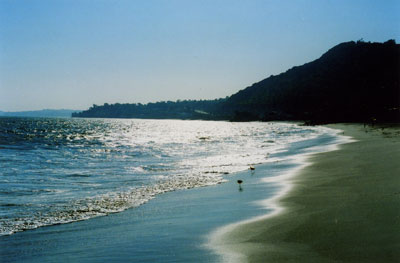 © Adam L., Washington, DC