Home Where I'm From
December 18, 2017
I am from island Lyons and two brothers running to you.
I am from 5 homes that were all different, but filled with love. My favorite being the brick porch with the small swing that squirrels would wonder.
I am from tiger lillies, pine trees, and maple leaves swaying,
I am from loud voices, and the strumming of guitar strings.
From JR and Cassandra and our descendents here and gone,
From " be anything you want to be" and " do what makes your soul shine",
From the grandmother that dances to the blues, to the grandfather that plays with the blues,
I am from all of these things,
That began, where I'm from
Its Home To me...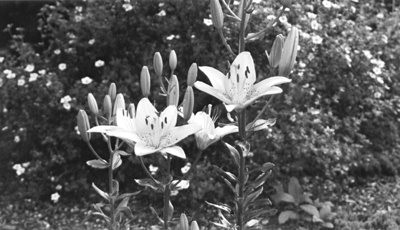 © Sean C., Wilmington, MA