home for me
December 18, 2017
I am from a house across a cornfield and loud stuff.
I am from 1 home with any tool you need.
I am from hearing power tools and metal music.
I am from Jim and Tyler and their descendants here and gone.
From a grandmother who doesn't like pictures
I am from all these things.
That began where i'm from.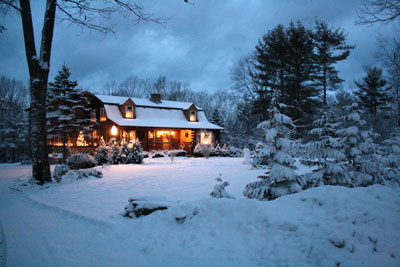 © Paige C., Rutland, MA