Where I'm from
December 18, 2017
I am from corn fields moving in the wind and playing with my dogs.
I am from three homes. My favorite being the one with the big red barn and the large yard.
I am from black walnut trees and the sound of a water fountain.
I am the smell of cooking food every night and listening to music while doing it.
I am from Stephanie and Joe and descendants here and gone.
I am from "You can do anything you set your mind to"  to " never give up and don't let others affect the effort you give".
I am from having faith in other people and having faith in yourself.
I  am from the grandmother and grandfather with positive attitudes and love in their hearts.
I am from all these amazing things.
That began where I am from.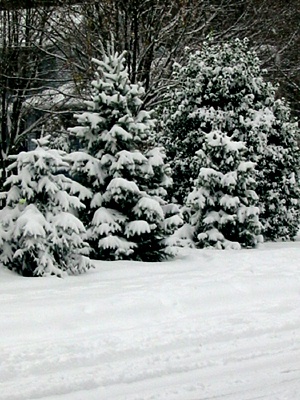 © Kristen S.,Sewell, NJ