Where I am From
December 18, 2017
I  am from radio and home with an basketball hoop.
I am from two homes that were different, but filled with love.My favorite is going out and playing basketball with my parents.
I am from an Big red barn and an Big pine tree,
I am from high school football player and an loving mother.
From Mitch and Pam and our descendants here and gone.
From " keep it up Moose" and 'always be your best".
I am from an Christin home that is full of love.
I am from an grandmother that I spend a lot of time with and an Grandfather that loves to hunt and fish.
I am from all of these things.
That begun , where I am from.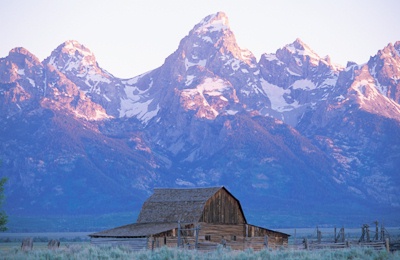 © Jay F., Annapolis, MD