Where I'm From
December 18, 2017
I am from fishing and hunting until dark.
I am from 1 house that is very small, but filled with love. My favorite part being the trampoline out back.

I am from a sister singing loudly and a dad making remixes that make me laugh.
From Molly and Aaron and our descendents here and gone.
From "Wassa Dude" and "Check yourself before you wreck yourself."
I am from a who cares what you believe in and a new way of life.
From the Grandma that knows everything to the Grandpa who believes in sleep, eat, hunt, repeat.
I am from all of these things.
That began, where I'm from.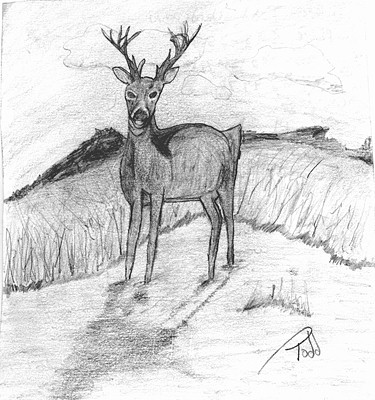 © Todd V., Neoga, IL